Alberta Cladding & Decking Association
The ACDA was formed and registered with Alberta Consumers & Corporate Affairs in January 1992.
The organization was formed around a single subject issue of bid depository rules and regulations that originally described Roofing Contractors as the primary holder of the cladding scope. Jim Kent was instrumental in spearheading and identifying this issue and rallied support within the cladding industry.
Formed in the early 1990's, the ACDA achieved full trade scope status with the support and assistance of the Alberta Building Contractors Association and the Edmonton & Calgary Construction Associations. The trade definition scopes were redefined to meet industry requirements; however some 25 years later the Bid Depository system is seldom used.
Currently the Association has grown to over 30 member companies. Our main goal is to work with stakeholders towards having tradesman recognized as a defined classified trade designation, requiring a certified training program working with Government agencies.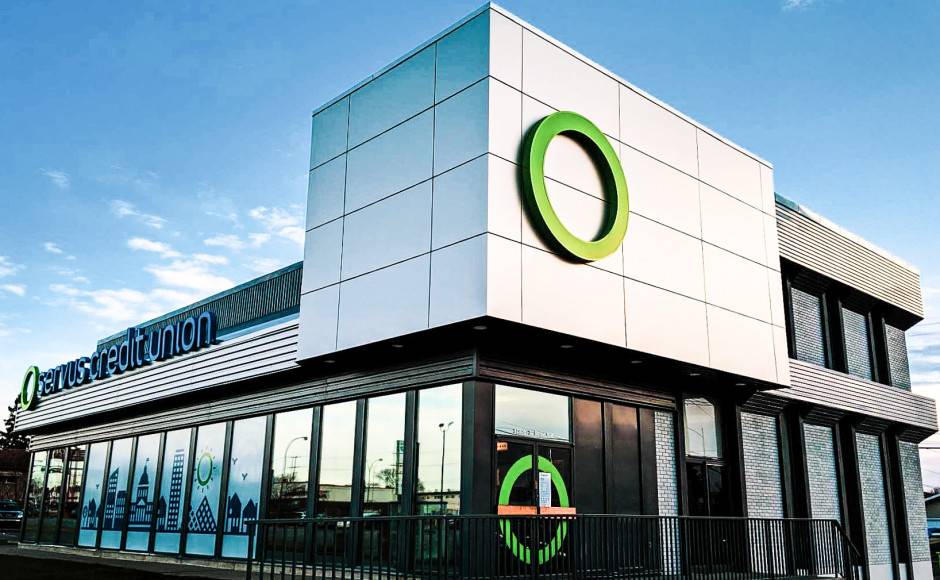 Train a worker today for our workforce tomorrow